Making data public - for the people.
The California Cradle-to-Career Data System is a statewide longitudinal data system that provides tools to help students reach their goals and delivers information on education and workforce outcomes.
Featured Data Stories
About Data Stories

Coming 2024 The California Cradle-to-Career Data System's long-awaited analytical dashboards are being designed to paint a holistic picture through data stories. Data stories will feature C2C's linked data set to provide …
Have a Research Question?
We link historical data from 15 validated government & educational sources, covering outcomes from early education, K-12, postsecondary education, and beyond.
Create your own table
COMING SOON
Use the query builder tool to create custom data tables with aggregated information.
Request access to data
COMING SOON
Request access to the information needed to conduct complex analyses and evaluate programs.
Our Values
The beliefs that define how the Office of Cradle-to-Career Data interacts with each other and stakeholders.
Advancing Equity
Equity is our north star: At critical milestones, opportunities, and planning steps, we ask, "how can we design and focus our work to advance equity in small and big ways?"
---
Transparency
Transparency enables us to build trust with the public and with each other.
---
Accountability
When we experience success, we collectively acknowledge the result of our work. When we experience setbacks, we collectively solve problems.
---
Collaboration
Multiple perspectives from each other and the public transform good individual ideas into innovative and creative accomplishments.
---
Curiosity
When our work gets tough, we get curious.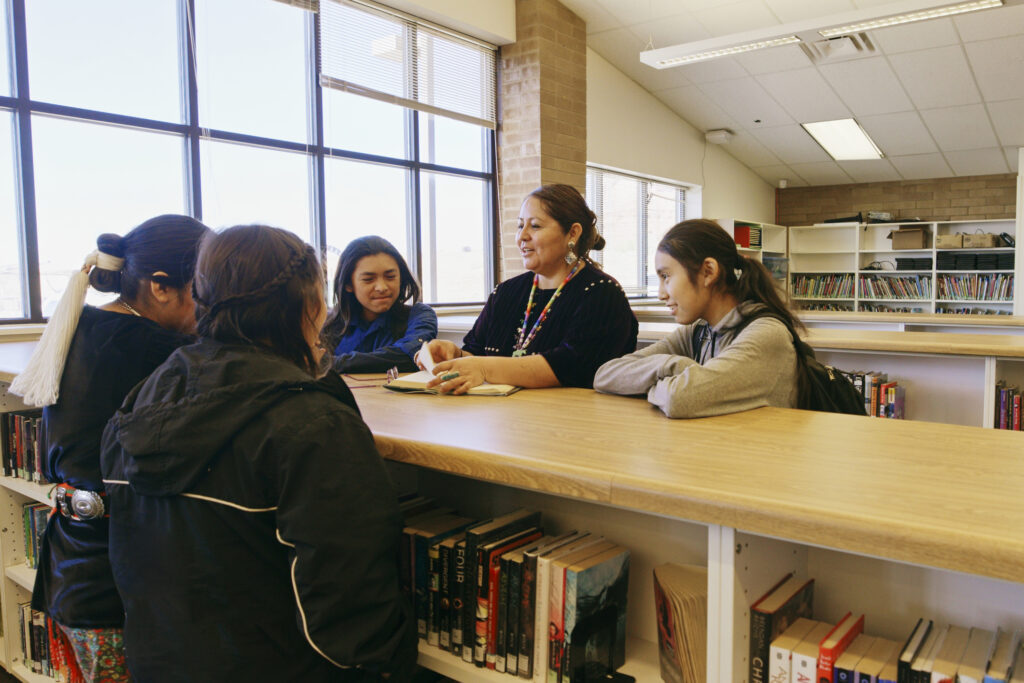 ---
Stay Informed!
Get the latest data stories and updates to the Cradle-to-Career System
Get Involved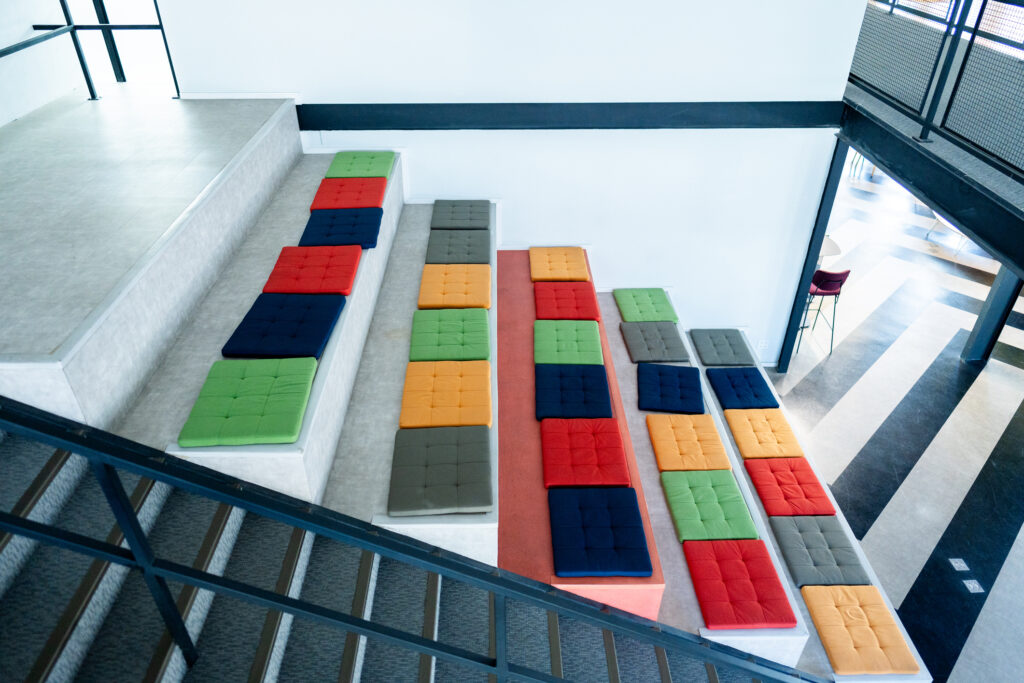 About C2C

Connecting Data and Insights to Advance Equitable Futures.
The California Cradle-to-Career Data System
The California Cradle-to-Career Data System connects individuals and organizations with trusted information and resources, providing insights into critical milestones in the pipeline from early care to K–12 to higher education, skills training, and employment. The data system empowers individuals to reach their full potential and fosters evidence-based decision-making to help California build a more equitable future.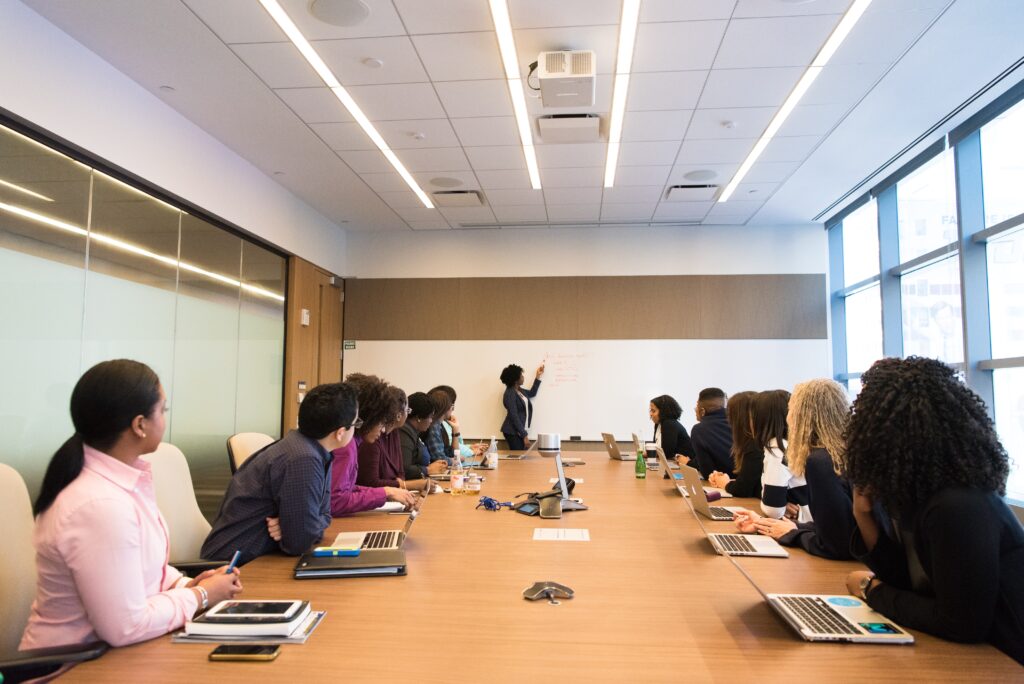 Latest News & Blog
In The News

How 1 billion data points could improve career outcomes for California students

C2C Staff | November 8, 2023

California's Cradle-to-Career office recently collected its first data installment, a crucial piece to building a dashboard that serves California students, families, teachers and policymakers.

Press Releases

California Cradle-to-Career Data System Begins Leveraging Over 1 Billion Data Points to Improve Equity and Access in Education

C2C Staff | November 1, 2023

SACRAMENTO – Today Governor Newsom announced the California Cradle-to-Career Data System (C2C) reached a pivotal phase in its mission to transform education and workforce development in the state. In October 2023, C2C …

Press Releases

California Reaches Major Milestone in Development of Nation-Leading Cradle-to-Career Data System to Improve Education Effectiveness, Equity, and Access

C2C Staff | November 1, 2023

WHAT YOU NEED TO KNOW: California's Cradle-to-Career Data System just began integrating over 1 billion data points — providing unprecedented insight and transparency to improve career outcomes for millions of Californians.
---
Latest Publications
Planning to go to college?
Students, discover your interests, find your path, and launch college and financial aid applications, all in one place. Parents and educators, guide them and support them every step of the way.
Opens in new window